The interest in this central and major breed event which takes part once a year in the home country of the German Shepherd Dog increases more and more: each year over 2.000 dogs are entered for the Bundessiegerzuchtschau.

Participants from about 50 nations present their females and males and create an unique international atmosphere.

On this world championship for German Shepherd Dogs the SV breed aims are presented impressively – vitality, charisma, beauty and resilience enthuse the spectators from all over the world.


Contact person previously and during the event in the stadium: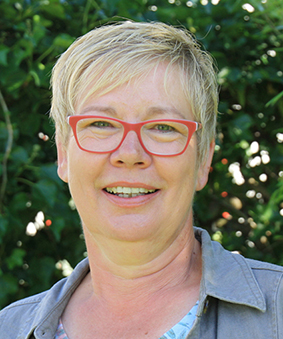 SV-Pressereferentin
Roswitha Dannenberg
Am Alten Sportplatz 16
24623 Großenaspe
Tel. gesch.: 04327 999900
Fax gesch.: 04327 999901
Mobil: 0176 27270833
E-Mail: roswitha.dannenberg@yahoo.de